There are benefits to country living that you won't find anywhere else. Escaping polluted air, immersing yourself in a natural environment, following more relaxing rythms mean better living conditions.
Lack of job opportunity is a big trade-off, but if you can't get enough of green meadows and big blue skies, there's a way to not renounce to anything!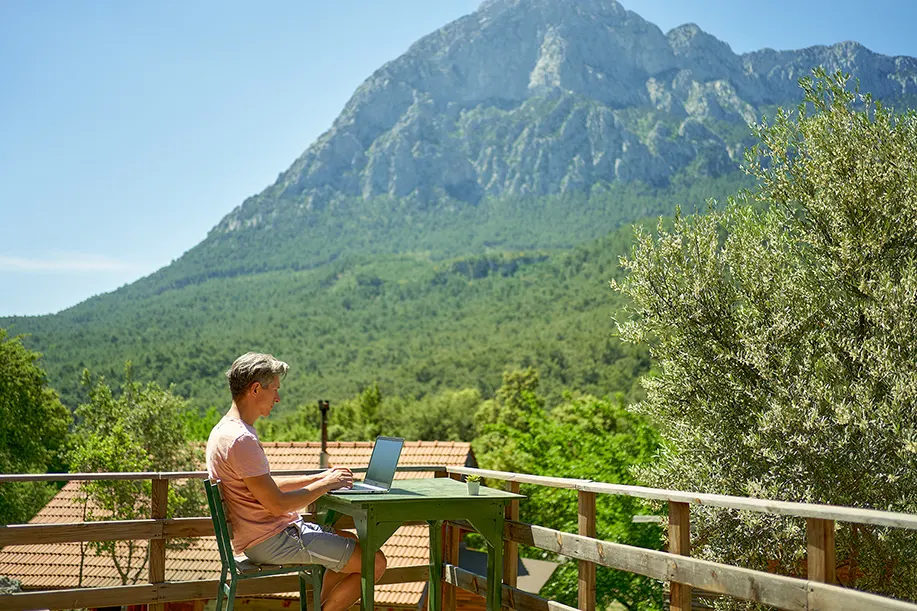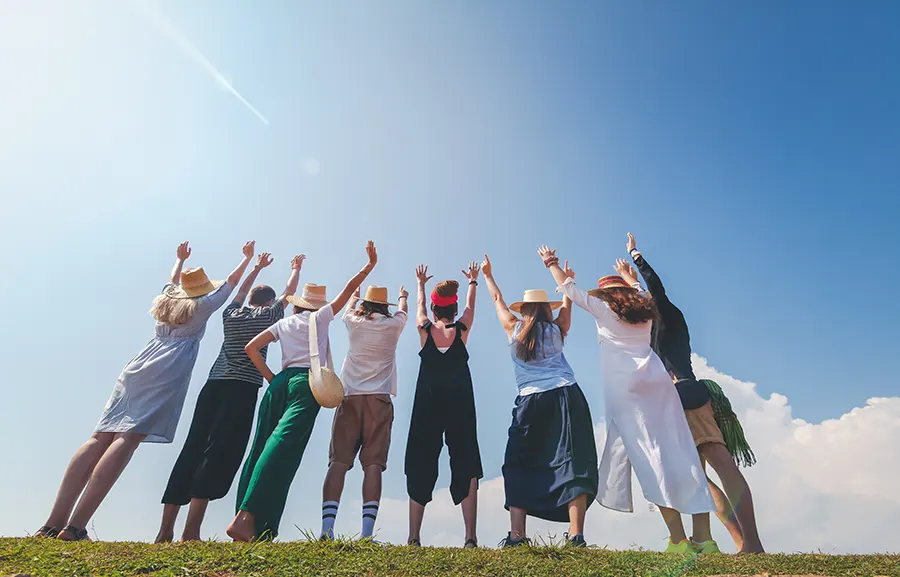 Have you ever tried to improve anything in your community? You can make the difference, you just may not know it yet!
We are not looking for a change maker. We just want you to discover your potential, empower your abilities and join a new wonderful future!
Are you ready to start?
A totally free and complete experience to change your life, starting from the place you already live in, is waiting for you!
Let's not get lost in the weeds! Join the project for free:
  👨‍💻 follow an online course on digital marketing skills for the promotion of rural heritage
  💡 collaborate in the design of territorial digital marketing strategies during ideation labs
  😁 improve the quality of life in your territory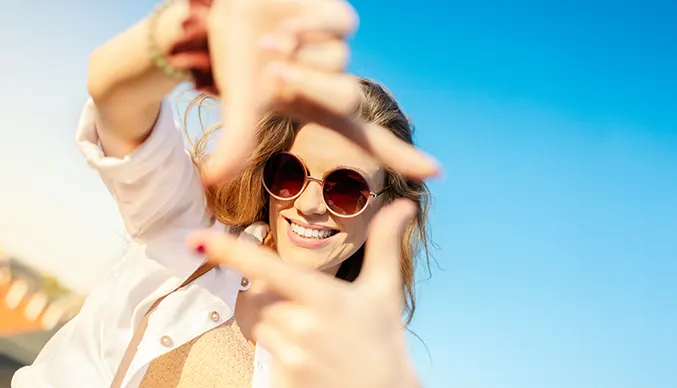 Frequently Asked Questions
Are you between 18 and 29 y.o?
Are you from Italy, Ireland, Cyprus, Germany, Poland or Greece?
Do you live in a rural area?
If you've answered yes to all of these questions, you're surely eligible for YSO! ❤️
Yes, the project is totally free 🎁
All the activities are founded by the Erasmus+ Programme, coordinated by the European Commission.
Easy peasy lemon squeezy! You need to send an email to
youstandoutproject@gmail.com
. Please, write your name, surname and address (country and city are enough).