We are in Armetière, a town of 25,000 inhabitants in northern France. Centre Social Salengro (Salengro Social Center) was founded here in 1989 and now has 21 employees and 900 members.

Even today, the social centre that bears the name of the neighbourhood where it is located pursues goals such as:
– Supporting and encouraging the development of the inhabitants' empowerment
– Promoting family and intergenerational links
– Reducing social inequalities and prevent all forms of discrimination
– Relying on the resources of the inhabitants to enhance the assets and image of the Salengro district.

Projet Jeunes (Young Project)
Started in 2020 with the aim of initiating young people into entrepreneurship, as part of the project a group of a dozen young people was created, an employability training course was launched and an individual and group programme was deployed.
For more than a year, more than 40 young NEETS (Not in Education, Employment, or Training) have been integrated into this programme.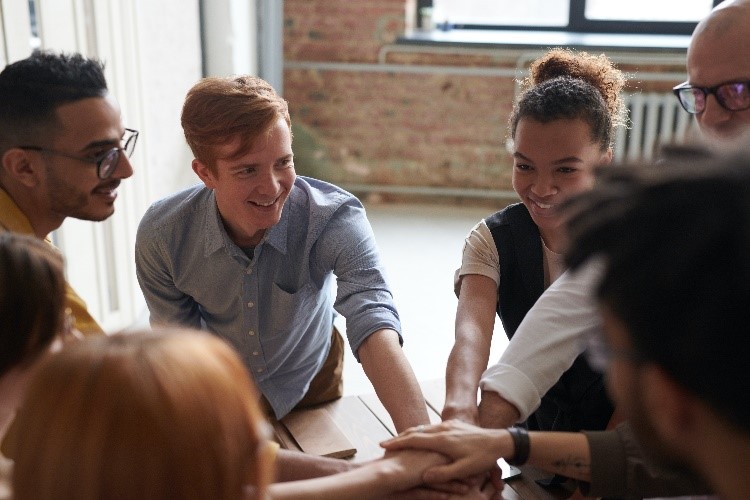 Give a man a fish, and you feed him for a day. Teach a man to fish, and you feed him for a lifetime.
The pedagogical approach used within the project does not only aim to employ young people in the short term through training courses, but has a long-term vision that aims to create skills within the community, so that it is young people who manage new activities and local realities.

In order to do this, it is also essential to identify the problems of the Armentières area and the challenges to be faced in order to create organisations with an impact, in fact these issues are also addressed in the programme.
We at the You Stand Out project are very proud to work with this fantastic reality! What about you? Do you have any similar realities or projects in your area? If you want to know more about the Centre Social Salengro Social you can check their website www.centresocialsalengro.fr!