Why a EU Youth Strategy?
During the Council of 27 November 2018, the Council of Europe recognized the specific challenges that youth is nowadays facing, for exemple "uncertainties about their future, as a result of globalisation and climate change, technological change, demographic and socioeconomic trends, populism, discrimination, social exclusion and fake news with yet unknown effects on jobs, skills or the way our democracies work" (European Commission, 2018).
Potential sources of discrimination – that would lead to socio-economic exclusion and an inability to participate in democratic life – could include "ethnic origin, sex, sexual orientation, disability, religion, belief or political opinion" (European Commissioon, 2018) and a European Union Youth Strategy 2019-2027 would aim to highlight focuses that stakeholders such as European, national and regional authorities, youth councils, youth workers and researchers should take into account to accompany youth.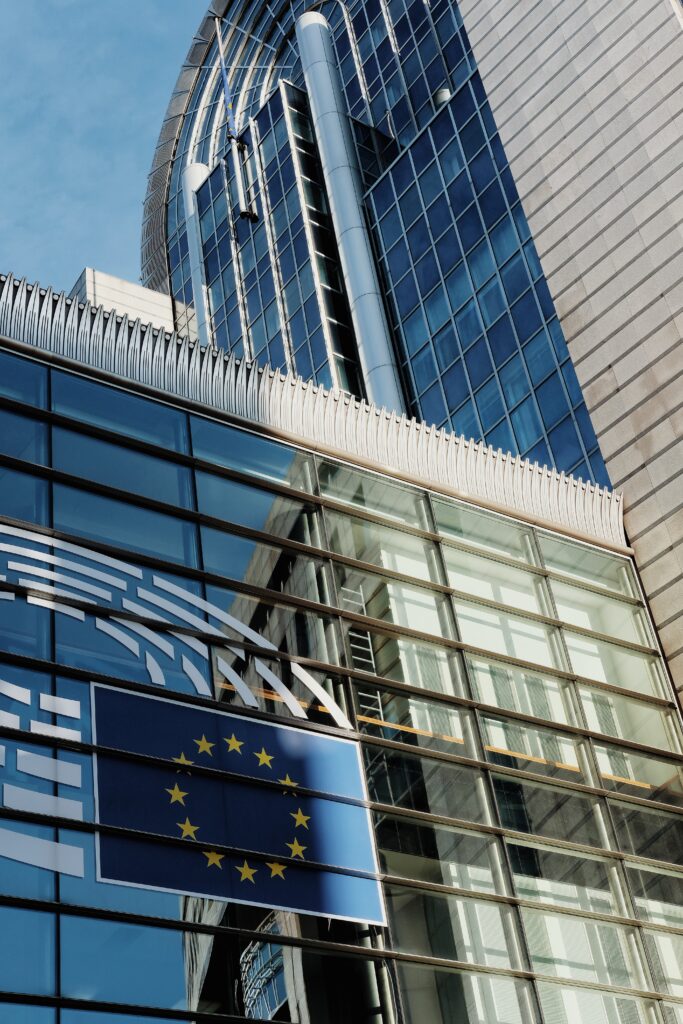 What has been done?
In order to identify the lines of action, it was decided to involve decision makers, youth and researchers in the event "Youth in Europe: What's next?", with the intention of in order to create a strategic framework to facilitate the inclusion of young people in democratic life. This gave rise to the 11 European Youth Goals, which constitute a guideline for actions and policies that should be undertaken at local, regional, national and European level.
Do you want to find out what the 11 goals are and what we are focusing on as an Erasmus+ project? Keep following us on our website!