2023 is the European Year of Skills!

The aim of the 2023 European Year of Skills is to address skills shortages in the European Union and boost
the EU skills strategy, which will help reskill 6 million people and focus on digital and green technology
skills.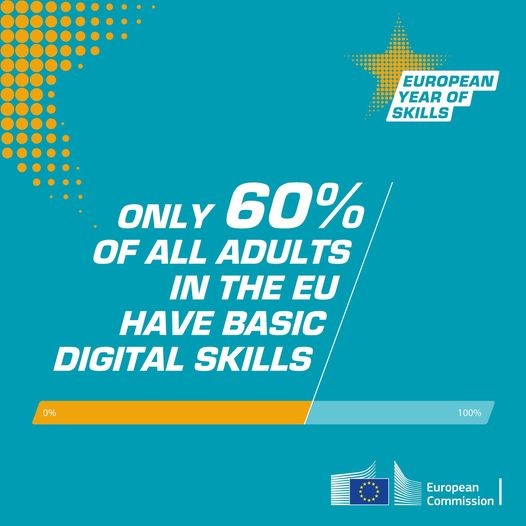 This initiative aims to improve people's professional and personal opportunities and enable Europe to be
more competitive by strengthening its workforce.
The EU helps you #MakeItWork!
Learn how here!